Are you looking for a free music downloads app or website that can satisfy all your music needs? Then you are at the right place. We have aggregated list of some best music download apps that can play and download mp3 music legally.
You might have seen plenty of music download websites and apps around the internet but majority of them are illegal and pirated. There are greater risks involved in accessing those pirated websites and you should stay away from such websites.
Few apps supports high quality music downloads that too for free. Majority of this list has apps and websites that have both free and paid version. Free version apps have some limitations like any other free service, you should be paying few pennies monthly to get their premium subscription plans. You can even test these services using their free trail subscriptions.
Offline downloads enables us to keep listening to our favourite music tracks on the go without depending on internet connectivity. All the downloaded music mp3 can be played in your computer as well as in mobile phones without issues.
8 Apps to Stream and Download Mp3 Music For Free
Spotify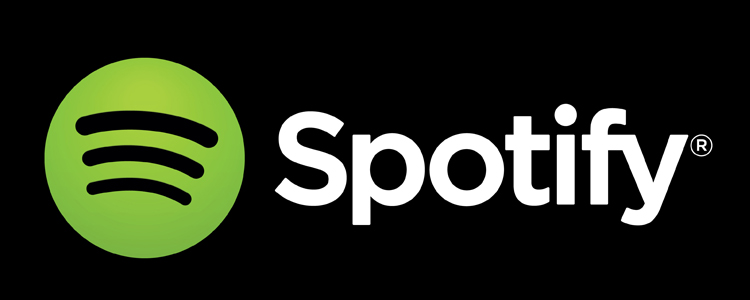 Spotify is one of the largest digital music service provider that has millions of mp3 songs. It is an one stop solution for all music lovers. Anyone who access spotify can access their huge database of songs for free of cost. But you should bear their advertisements since they are giving you everything without charging a penny. We can't ask more from their freemium plan! Music search can be done via various parameters, such as artist, album, genre, playlist, or record label. Users can create playlists as per their need using spotify mobile app.
Unfortunately offline downloads are not supported in their free music plan. You need to pay $10 to get their premium plan that includes additional features like offline downloads, improved streaming quality, ads-free streaming, shuffle play, unlimited skips etc.
Spotify support wide range of devices like computers, mobile phones, tablets, televisions, embedded car music players etc. It supports all modern operating systems like Windows, Linux, Mac, Android and iOS. Spotify is available in America, Europe, New Zealand, Australia and some parts of Asia.
You can try their one month trail plan if you want to explore premium version of spotify and their music library.
Google Play Music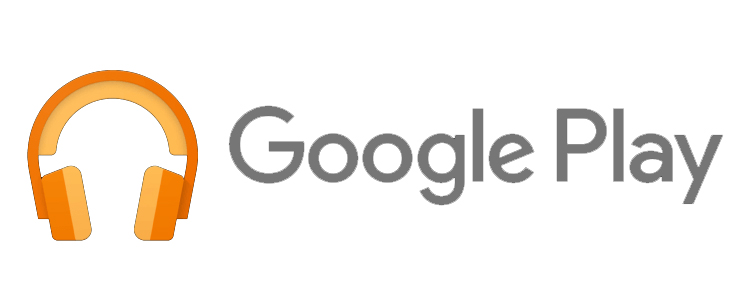 Google play music is the most popular music app among android users since it is preinstalled for android users. It has more than 30 million mp3 songs and has frequently updated collection of music library classified under various categories. One can store up to 50 thousand mp3 songs in an online locker. Sharing your favourite tracks is also possible with Google+. They have a great music player that you can use to listen your songs that are stored in your mobile as well. It's ads-free streaming environment and excellent audio quality makes us addicted to their app.
Google Play Music has a premium plan costs $10/month that has additional features including unlimited music streaming, create personalized radio from any artist or song, unlimited skips and personalized smart recommendation, means you will see songs based on your taste. They also have family plan supports up to 6 people and 10 devices.
Try Google Play Music one month trail in app if you want to explore their premium subscription plan.
Sound Cloud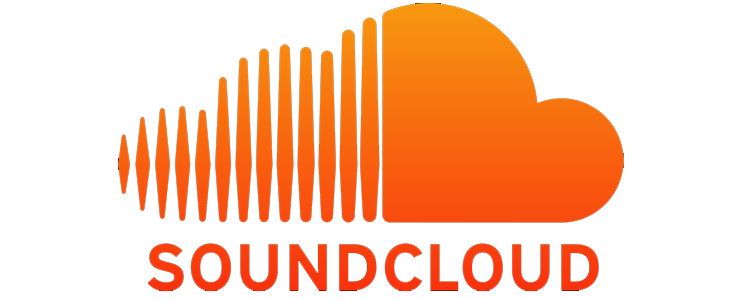 Soundcloud is basically an audio distribution platform that allows independent artists and professional musicians to upload and distribute their music tracks to fans across the globe. It is one the best sound publishing platforms available in the Internet to upload, record, promote, and share originally created sounds.
You can listen to all the music tracks uploaded by musicians and artists using their website and mobile apps. SoundCloud also allows us to download English mp3 songs for free (few publishers do not allow it). Their primary monetization strategy is advertisements so we have to admit ads while listening to music. At this time soundcloud do not provide a paid version to have an ads-free streaming.
SoundCloud Pro is specifically for publishers who create audio content. SoundCloud's content is evenly split between music and other audio.
Pandora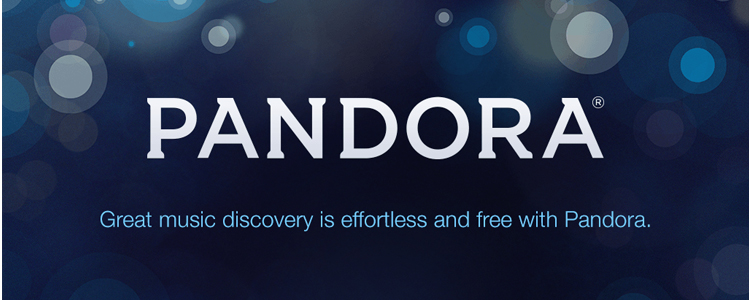 Pandora is a widely used music streaming and recommendation service powered by the Music Genome Project. You can listen to unlimited music with advertisements. It is such an awesome music streaming app for premium users but free version of pandora do not support rewind option and you cannot skip more than few times an hour. Audio quality is good but not better than Spotify or Google play music. Pandora is available for both mobile and desktop devices.
Their recommendation algorithm is doing a great job in showing personalized suggestions. Positive and negative feedback (thumbs up and down) plays a vital role in their suggestions algorithm.
Currently Pandora is available only in United States of America, Australia, and New Zealand. They are in the progress of expanding their services to few other countries.
Last.fm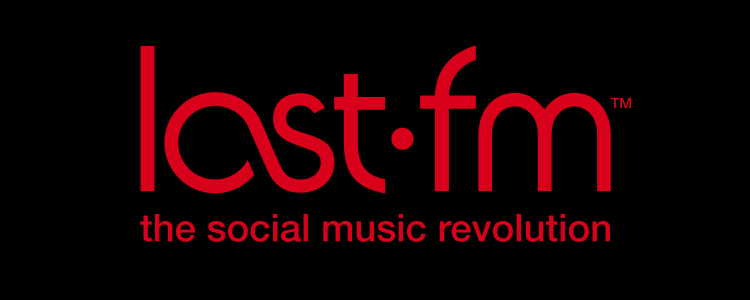 Last.fm is another music streaming service that has regularly updated repository of free downloadable music library created under creative common license. Anyone can download mp3 songs without any restriction.
Their recommendation page is something that is very helpful for music addicts to explore multiple mp3 songs of various artists that user have not subscribed.
Using a music recommender system called "Audioscrobbler", Last.fm builds a detailed profile of each user's musical taste by recording details of the tracks the user listens to, either from Internet radio stations, or the user's computer or many portable music devices. The data is then displayed on the user's profile page and compiled to create reference pages for individual artists.
Free Music Archive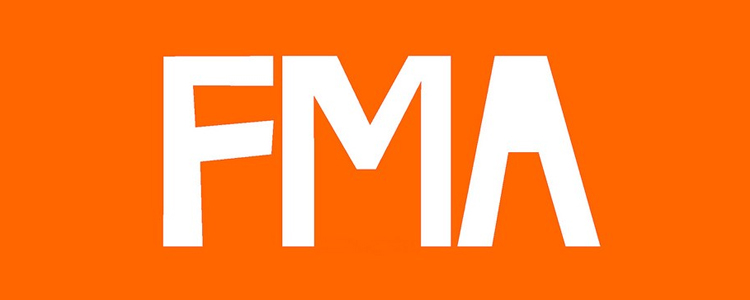 Free Music Archive also known as FMA is popular interactive free music streaming and downloading service directed by WFMU, a freeform radio station in the United States. They have millions of free mp3 songs updated frequently. Anyone can go and download it for free without registration.
According to wikipedia, Every mp3 on the Free Music Archive is pre-cleared for certain types of uses that would otherwise be prohibited by copyright laws that were not designed for the digital era.
All the music tracks available in FMA are picked by established curators like KEXP-FM, Dublab, KBOO, ISSUE Project Room, CASH Music, etc. As we can see FMA aims to combine the curatorial approach that these organizations have played for the last few decades, with the community generated approach of many current online music sites.
Jamendo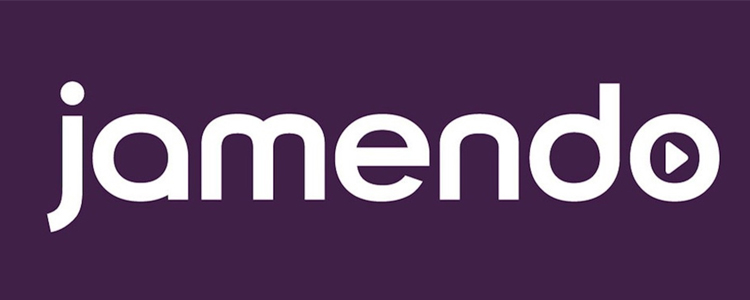 Jamendo is another famous music streaming and download service dedicated to the community of independent artists and music lovers. It allows musicians and artists to upload their music and share them directly with their fans like SoundCloud. Mp3 Music downloads made easy with Jamendo mobile apps. It also provides radio channels like many other music streaming service. Discover new music using their most popular and most played music sections.
All the free downloaded music falls under Creative Common Licence as stated in their website. The goal of Jamendo is to connect musicians and music lovers from all over the world, and to bring together a worldwide community of independent music, creating experience and value around it.
Noise Trade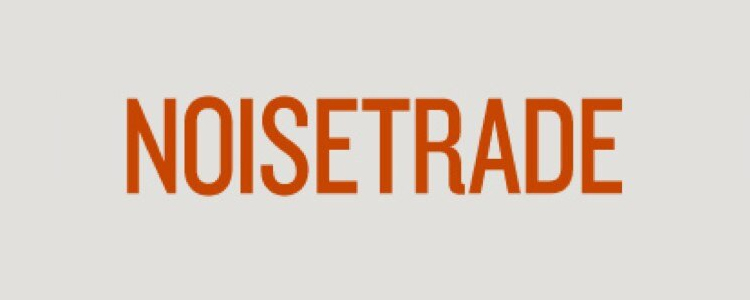 Noise Trade is a global audio distribution platform that enables users to upload audio materials and share them with anyone completely for free. User should provide email address and zip code to download music tracks for free. They also have option for publishing eBooks along with music.
They do not have mobile apps but anyone can download their songs using mobile browsers.