You might be wondering how can one make money online that too from Facebook. But it is also easy ( not very easy :P...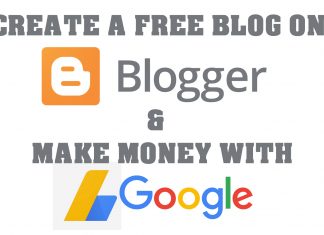 In this post, we are going to see step by step process of creating a free blog on Google owned blogger also called BlogSpot...
Setting up a blog is not an easy task but open source CMS platforms like wordpress do a pretty job in getting your blog ready. One of...